Get Your Residential Service Started
Refuse & Recycling Collection
We will determine whether there is service in your area. If service is not available, please contact us, as we will work to service all interested customers.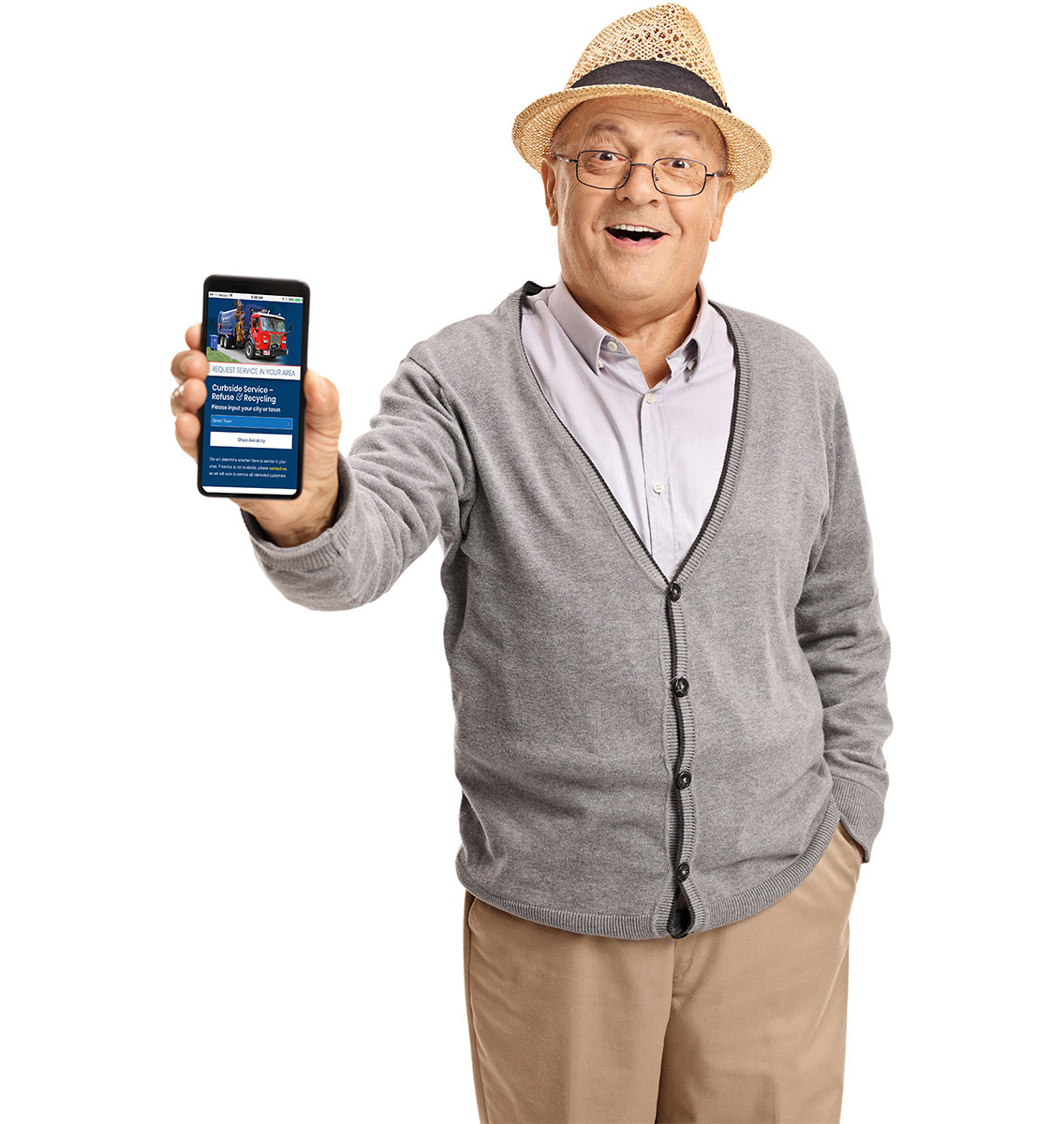 STEP 1:
Sign Up For Service Online
Complete our online order form to sign up for Automated Curbside Service. You will be asked to pay for your first quarter's service upfront.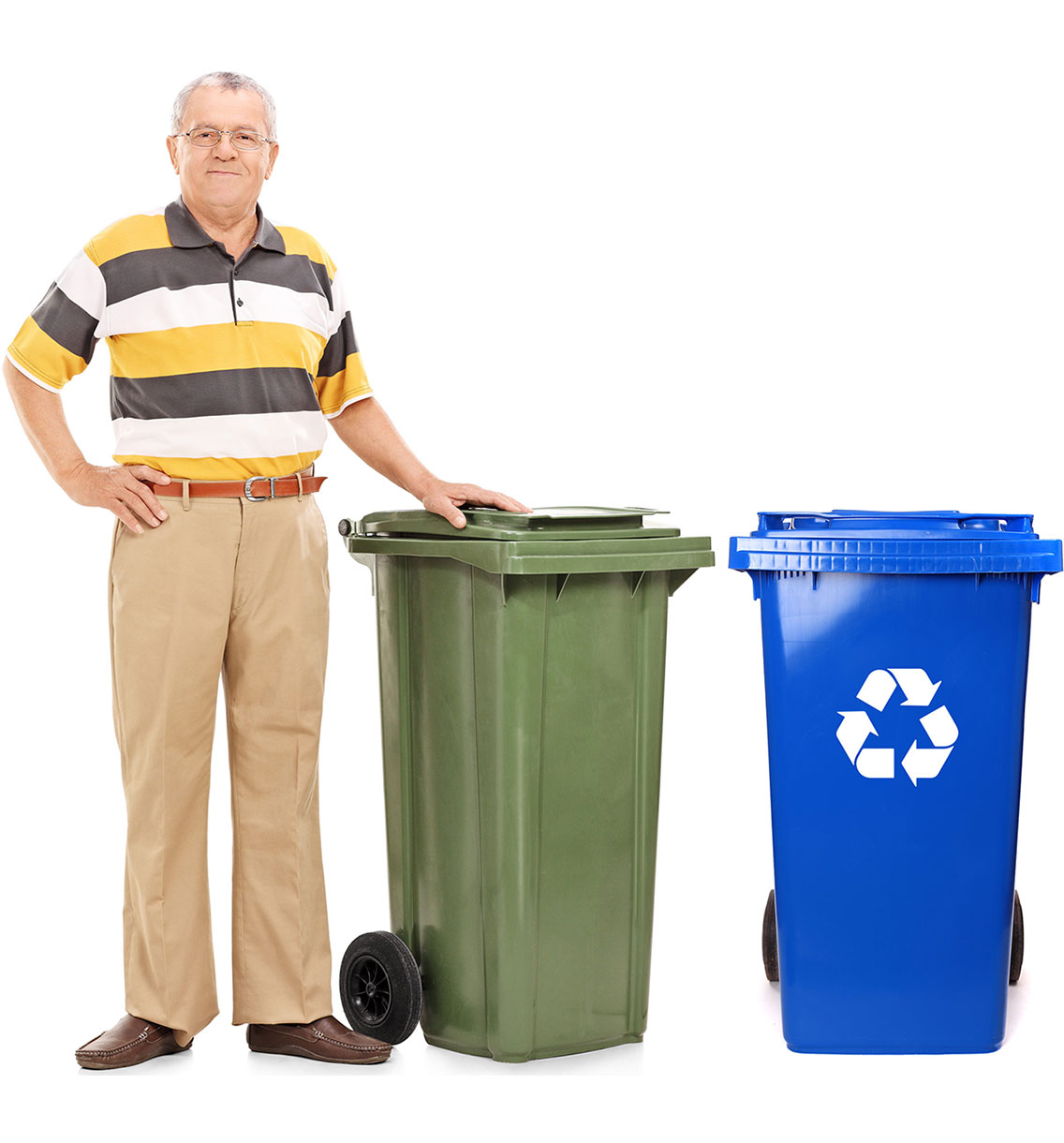 STEP 2:
Receive Your Rolling Cart(s)
In less than a week we will deliver your rolling cart(s) to your home.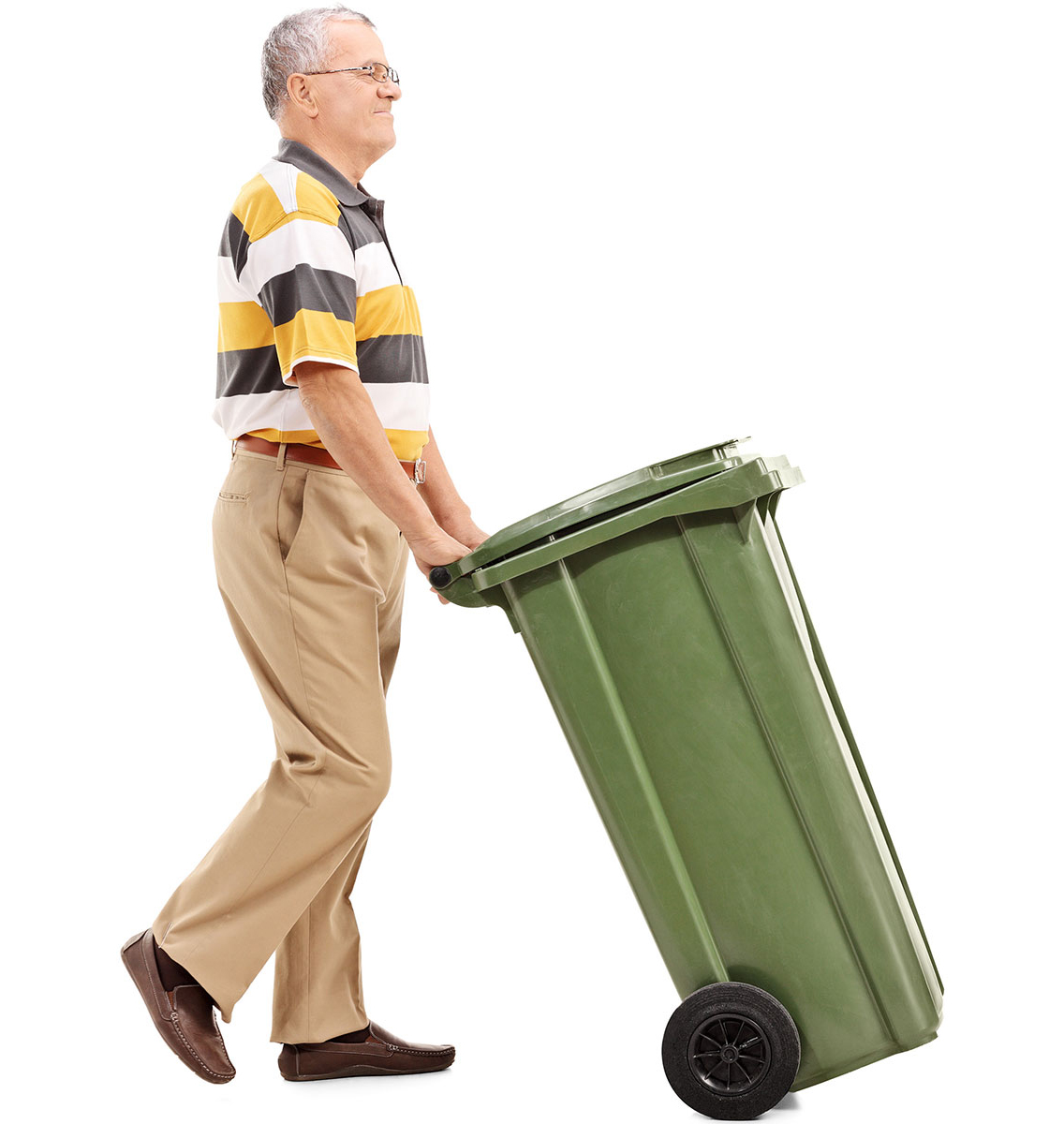 STEP 3:
Start Weekly Service
Service is available on your scheduled collection day, right after your rolling cart is delivered.
Each week automated collection truck will be come directly to your home to pick up your refuse.